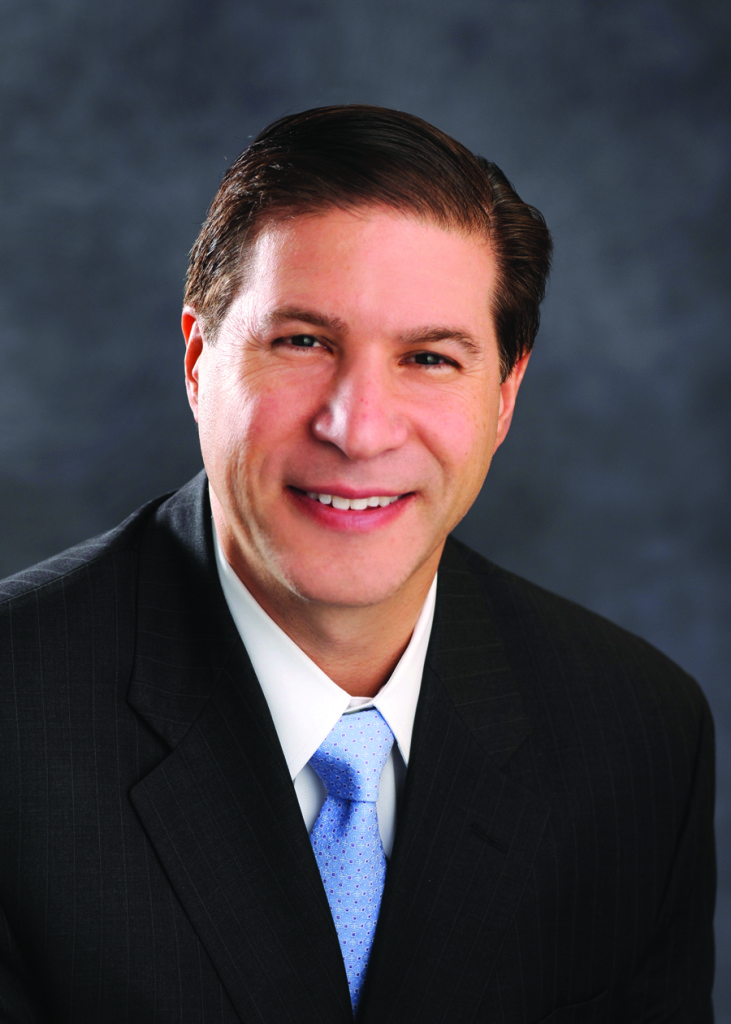 Dr. Michael Brisman is a board certified neurosurgeon in Rockville Centre in the Tri-State area. With over 20 years of experience in the medical field, he has provided quality treatment for an extensive number of patients. He specializes in stereotactic surgery and radiosurgery as well as the treatment of facial pain, trigeminal neuralgia, hemifacial spasm HFS, and brain tumors, including pituitary tumors, acoustic neuromas, and meningiomas.
Since 2005, Dr. Michael Brisman has served as chief of neurosurgery and co-director of the Neuroscience Institute at Winthrop University Hospital. He has also been the surgical director of the Neuroscience Intensive Care Unit at Winthrop University since 2003. Beginning in 2002, Dr. Michael Brisman has stood as the chief of Surgical Neuro-Oncology and co-medical director of the Long Island Gamma Knife® at South Nassau Hospital.
Dr. Michael Brisman is a fellow of the American College of Surgeons. He is also the president elect of the New York State Neurosurgical Society where he currently serves on the Board of Directors. Formerly, Dr. Brisman served as president of the Nassau County Medical Society.
Dr. Michael Brisman focuses on using the latest minimally invasive techniques to treat both rare and common neurological diseases. Minimally invasive procedures have become a trend in neurosurgery and surgery in general as they allow doctors to treat complicated problems while providing patients with lower complication rates and shorter hospital stays.
Dr. Brisman is highly experienced in the use of the following minimally-invasive neurosurgical procedures:
Neuroendoscopy
Radiosurgery
Stereotactic-guided Craniotomy
Percutaneous Trigeminal Rhizotomy
Microvascular Decompression
Transsphenoidal Surgery
Due to the arrival of New York's first CyberKnife® Robotic Radiosurgery System at Winthrop University Hospital, Dr. Michael Brisman now offers radiosurgery treatments for tumors of the spine and spinal cord.